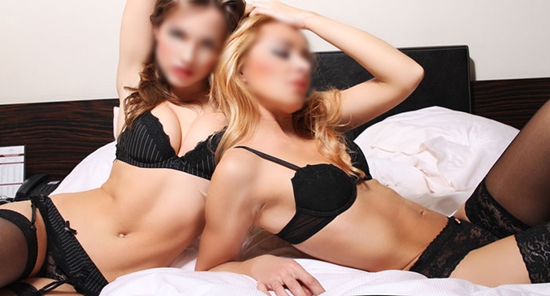 TRIO REAL WITH TWO ESCORTS

That man never fantasized often in making a real threesome with two escorts, being in the company of two spectacular bisexual girls, liberal, morbid and that the two young ladies are passionate with each other while you are watching without losing detail more and more excited and then participate with the two girls in a trio.

A very exciting and ardent encounter that will undoubtedly reach the maximum excitement in the company of two luxury escorts making a real trio. In Aphrodite Escorts you can fulfill it, it will no longer be a fantasy of your mind but a reality that you will not be able to forget.


In the profiles of the escorts you can clearly see what lady does this service, for more information you can contact us by phone and we will give you the best option about your tastes and preferences of girl.
THE ESCORTS TRIO REAL SERVICE