Our service of the
luxury companions agency
is the most prominent in the adult sector, with companions in the most relevant cities in Spain and other cities in Europe. Barcelona, Madrid, Palma de Mallorca, Ibiza, Marbella, Valencia.
These are some of the cities that we offer company services with the best companions .
Aphrodite Escorts is a companion agency , with a history of more than 12 years offering services with the best company girls.
The agency is created by experienced professionals who will be at your disposal. We will undoubtedly give you a perfect experience in all the services you hire in the agency.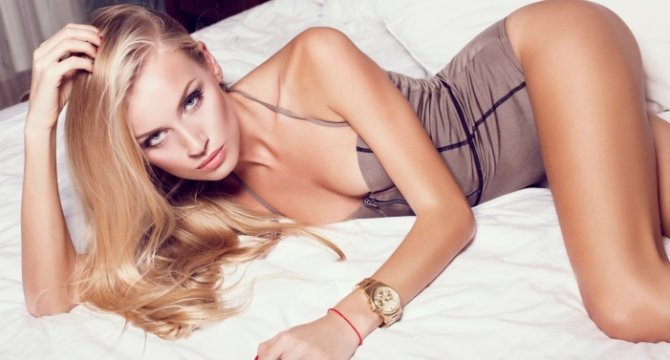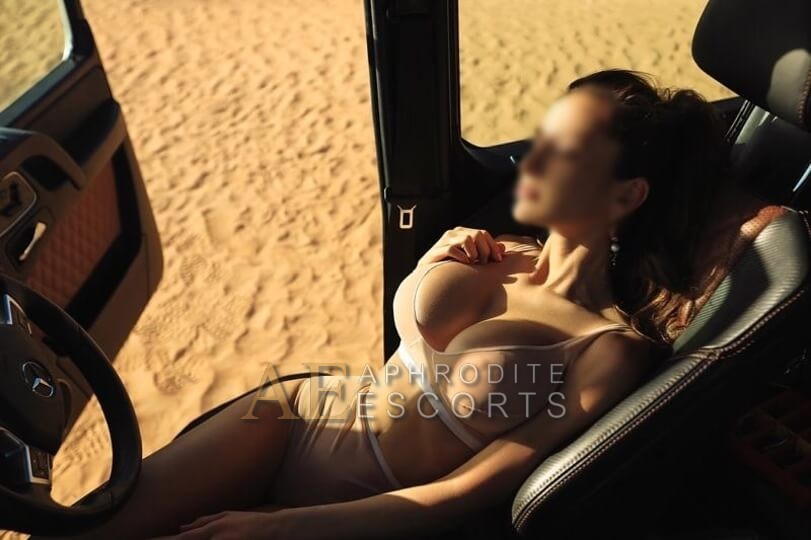 Commitment of our escort agency
Our luxury companions agency guarantees that all photographs are 100% real. They correspond to an image according to and current to the photographs of each published companion.
In some cases, some aspects such as hair color or look may vary, since they often change their style to always offer their best image.
There are no variations in their physique, they usually lead a healthy and healthy life and practice various sports to maintain a splendid physical form.
We select each companion through a personal interview, based on many criteria to decide to be part of the agency. Because in our agency we know that a good company girl service is not just sex, in much more than that.
What Aphrodite Escorts companions agency offers
In our agency we can offer you everything you can imagine and much more.
A blind date with a beautiful companion of our choice, based on your tastes and preferences of the type of woman you want.
Romantic dinners where complicity and seduction will be part of the evening at all times.
We coordinate bachelor parties for groups in the fashion clubs of your city, limousines, striptease, intimate company and much more.
Pleasure trips to the place of your dreams with the ideal company, our professionals will study every detail so that everything is perfect.
A real trio with your partner to give new air to your relationship and discover new pleasures in the company of your partner and a beautiful companion.
For the most daring and sexual make a trio with two beautiful and lush bisexual companions is something ideal, sensuality, lust, sex and passion between the sheets.
If you want to celebrate your birthday with friends and the best company, we organize private parties for groups with spectacular luxury companions .
If what you want is a different experience, you may want to go to a couples exchange room accompanied by one of our beautiful ladies.
In the company of our ladies we can also manage the rental of luxury boats and yachts, limousines, villas, luxury cars, restaurants and events, travel and everything you can imagine.
Luxury partners in Barcelona from the agency
Here are some suggestions of some of our beautiful and sensual Barcelona companions from the agency . Ladies who stand out in various concepts such as education and discretion in their services. Experienced lovers that will blow your imagination in a matter of seconds, with a friendly and especially a girlfriend.
Exotics and elegant companions in Mallorca
Our companions regularly visit the island of Palma de Mallorca in search of new experiences, as well as relax and have fun and go shopping. Mallorca has become the quintessential vacation spot for many clients abroad from the agency. Where they know that in addition to enjoying their vacations, they can do it in the best company with our luxury companions from Mallorca .
High standing companions in Madrid
In the city of Madrid our agency has the best companions of Madrid . Ladies of great size and much eroticism, morbid companions willing to experience new pleasures, elegant and discreet, seductive with exuberant bodies that will make your appointment exciting and unique. Can you imagine something like that? At the companions agency Aphrodite Escorts we know how important it is to offer a quality service and with all discretion

Your reservation
Companions information
All companions are reserved exclusively by appointment. In the exits to hotels or domiciles depending on each lady your reservation can be with an hour of advance or up to two hours.
The companion taxi is already included in the fare within the hours of 10:00 to 00:00 in the Basic, Silver, Gold and VIP rates. If the reservation is after 00:00 hours the customer must pay the passenger's taxi.
In all Baby rates the taxi will be paid by the customer regardless of the schedule. If your reservation is for the same day we advise you to call us by phone to ensure the reservation of the company lady.
We thank you for a reservation well in advance as our companions combine services with other jobs or occupations.
Aphrodite Escorts guarantees that the lady you book will be the same one who will attend the appointment.