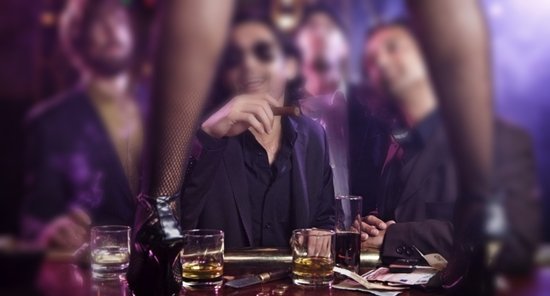 SINGLE BIRTHDAY WITH SPECTACULAR LADIES
In Aphrodite Escorts we know how important is the good organization in a bachelor party to make it a unique night and that you can never forget.
Leave us in your hands your bachelor party.
We will coordinate your restaurant, the limousine trip to the fashionable nightclub in your city, the striptease with our ladies who carry out this bachelor service and if necessary the intimate place to be in the company of our beautiful ladies.
ESCORTS OF THE SINGLE FAREWELL SERVICE