Do you want to be part of our team of high standing models and escorts?
Our Aphrodite Escorts agency is constantly searching for beautiful and elegant girls who voluntarily wish to belong to our escort agency and enjoy the different benefits we offer you.
We are present in the different provinces of Spain where greater financial movement is generated and therefore where we find clients with greater purchasing power to pay for the services of our models that have been selected by the escort casting performed by our agency </ strong> Aphrodite Escorts .
If you want to be part of our team; Visit our website and look for our contact details, we are nationwide in Barcelona, ​​Madrid, Palma de Mallorca, Valencia, Ibiza, Marbella, Canary Islands and Seville.
Internationally you can contact in countries like Paris, London, Milan, Lisbon and Geneva.
Cheer up! and presents the luxury escort casting performed by Aphrodite Escorts
Present escort casting at Aphrodite Escorts and increase your income, if you are beautiful, you like to travel and live a high standard of living, but you are also between 18 and 35 years old, this is the ideal job for you.
By increasing your income you can achieve many of the goals that you have not achieved due to lack of money such as financing and finishing your university studies. Acquire properties for you and your family, as well as offer a better quality of life to yours.
Travel and know extraordinary places while working, many of our clients request models to accompany them on business trips or simply on a getaway away from the stress of their working life. This way you can get to know beautiful landscapes and enjoy the comfort of an executive trip.
Open your mind, enjoy and explore your sexuality by having new experiences that trigger your libido and take you to warm, humid and intense orgasms.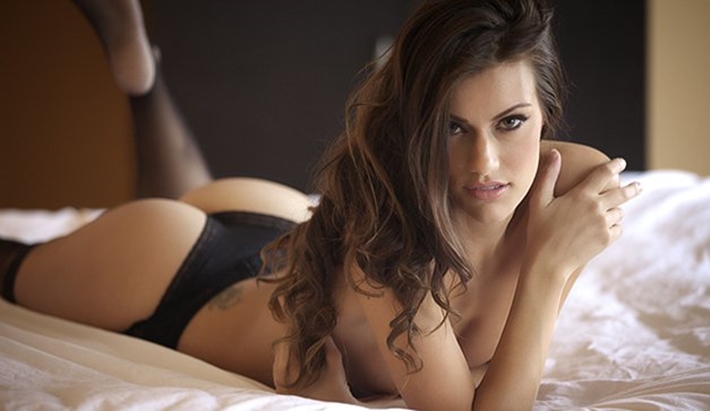 Features you must have to participate in the escort cast performed by Aphrodite Escort
Attractive face and body.
Extroverted and charming character.
Elegant and discreet presence.
Have perfect health.
Lead a healthy and healthy life routine.
Have an open and liberal mind in the sexual aspect.
Have a medium or university education.
Knowledge in languages (optional).
Age between 18 and 35 years.
What are you waiting to send us your data! and enter the escort casting agency Aphrodite Escorts , one of the most recognized agencies in Europe and with high recognition for the excellent service offered to its customers And your ladies.
Send us your contact information, with four photographs, two professionals and two recent ones where you can clearly appreciate your physical features and characteristics. Later we will call you to arrange an interview and learn more about your personality and attributes, we clarify any questions you have about our work model and we will tell you about the benefits you can get in our agency
Send us your casting escort We are waiting for you!