For several years we have been listening to the word tantric and many men still do not know what it is. Can you imagine enjoying sex with one of our tantric masseurs that can last for hours, even more than 24 hours?
Sexual massage that controls our mind and orgasms that are reached through the senses?
Tantric sex is the oldest erotic art that is known and consists of creating an extension of sexual ecstasy improving levels of satisfaction. In our luxury escort agency you will meet different ladies that will make you enjoy an unforgettable tantric experience.
Tantric Massage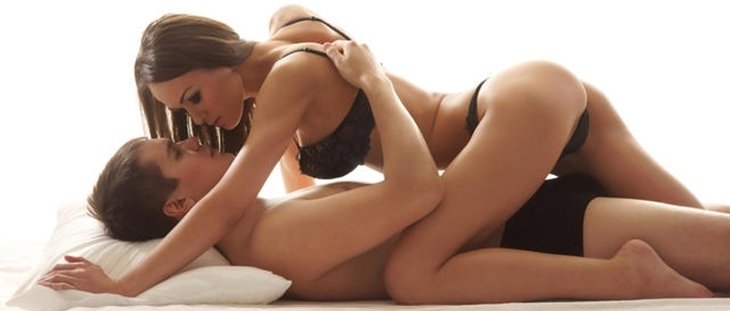 Some of the tips that we give you to enjoy a unique experience that you can repeat and improve, are the following:
Have the necessary time:
To be able to know and enjoy everything that surrounds tantric sex. Smells, perfumes, music, candle, etc.
The art of stroking:
Learn to explore and be explored through caresses and without touching.
Kisses without limits:
The contact through the lips to enjoy the most erogenous parts.
The penetration:
Control the penetration inside the woman while they keep appearing caresses and without moving.
Controlled ejaculation:
To avoid reaching orgasm, control your movements and actions through your mind and breathing.
Aphrodite Escorts: Luxury Escort Agency appreciates your opinions and comments on this article.