The Aphrodite Escorts agency stands out for offering the best luxury escort services, and of course the girls in our agency must meet certain taste requirements that you must know, whether you want to work with us or if you are our customer.
Let's start with the protocol of a luxury escort
Our high standing escorts have a very special way of behaving, since they must be used to attending elegant dinners, luxury restaurants, attending product promotion events, and many more events.
Know all the protocols of the cutlery, the times in which the food is eaten, whether or not you can leave part of the food on the plate, and even how to put the cutlery on the plate when you finish to tell the chef if you liked it or Not food is the basis of what you should know as Aphrodite Escorts luxury escort .
Discretion, above all
You should know that one of the main points to be a luxury Escort of Aphrodite Escorts is discretion. Therefore, you should not laugh outrageously, you should behave with all the elegance that denotes the place where you are.
You must study the place where you are going, know what is allowed and what is not within the protocols of the place. Analyze your client.
Being with a successful businessman, who deals in elegant cars, a diplomat or a television or sports star who is often haunted by photographers, and whose life can be ruined by an indiscreet image, is our responsibility.
You must be aware that all our clients deserve discretion, appointments are anonymous and, therefore, you must be cautious enough so that everything works perfectly.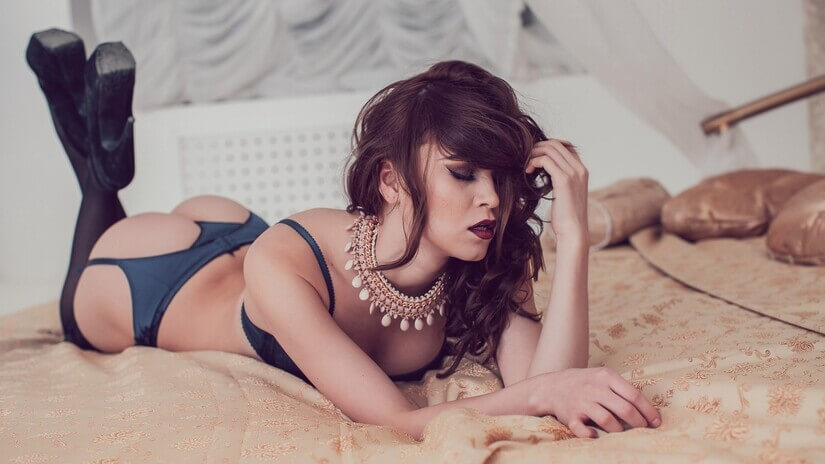 A luxury escort must wear the right clothes
The escorts of our agency must have the appropriate clothing for each occasion. An escort must know what clothes to wear at all times, so it is advisable that she receive a Glamor and style class.
It is important that our clients are sure that you will not arrive in jeans and a T-shirt at a luxury hotel, or that you will not go to a business dinner with party clothes, unless our clients request it.
As a client you can suggest the clothes you want your escort to wear. Suppose you go to the beach with an escort from our agency. You can suggest that she go in sexy sportswear and have a very small two-piece bikini, or a plunging neckline bodysuit.
You can also suggest elegant clothing to your escort , red heels, but keep in mind that lingerie, costumes and BDSM accessories will only be used in the room or apartment that you have reserved, precisely because of our discretion policy.
Specific outfits, or trusting in the excellent taste of our escorts is your decision, but keep in mind that the girls in our agency are mostly high-class girls, college girls or models, so they undoubtedly know how to dress appropriately for every occasion. . You will surely love seeing them with or without clothes!