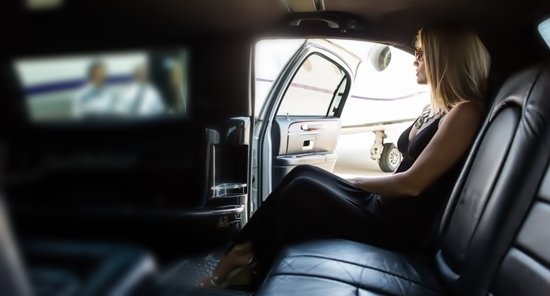 BOOK LUXURY CARS AND LIMUSINES IN GOOD COMPANY
Luxury car and limousine rental service in Aphrodite Escorts.
Luxury car rental: We can fully manage the rental of your luxury car to enjoy in the company of one of our VIP escorts, a wide selection of high-end vehicles from the most exclusive brands in the market such as, Ferrari , Aston Martin, Porsche, Mercedes, BMW, etc.
Limousine rental: You can discover the most touristic places in the city where you
find in a limousine in the company of a luxury escort, the emblematic and monumental areas of the city or attend the private party or event you want, as well as know the best nightlife places in the city, bars, restaurants, nightclubs, etc. Make your reservation.
LUXURY CAR WITH CHOFER INCLUDED
Are you on business in Barcelona? I would like to get to know the city of Barcelona a little in the company of our luxury escorts and for comfort and discretion issues you do not feel comfortable looking for or waiting for a taxi.
If so, Aphrodite Escorts informs our clients that we will put at your disposal a luxury car with driver included for you, with which you and your companion can enjoy your meeting in the most comfortable and comfortable way discreet For more information you can contact us either via email or our contact number +34 617 931 348.
Are you a regular customer of our agency? Have you ever enjoyed the company of any of our luxury escorts or would you like to meet one of our particular ladies? If your answer is yes during the months of March and April Aphrodite Escorts has an interesting proposal for you, contact us for more information.