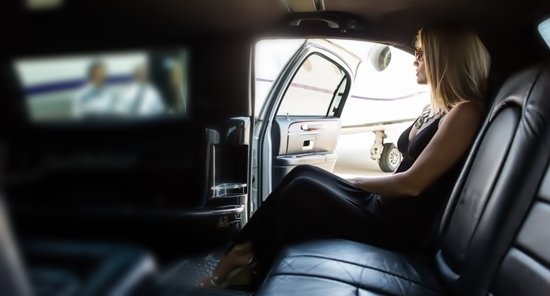 BOOK LUXURY CARS AND LIMUSINES IN GOOD COMPANY
Luxury car and limousine rental service in Aphrodite Escorts.
Luxury car rental: We can fully manage the rental of your luxury car to enjoy in the company of one of our VIP escorts, a wide selection of high-end vehicles from the most exclusive brands in the market such as, Ferrari , Aston Martin, Porsche, Mercedes, BMW, etc.
Limousine rental: You can discover the most touristic places in the city where you
find in a limousine in the company of a luxury escort, the emblematic and monumental areas of the city or attend the private party or event you want, as well as know the best nightlife places in the city, bars, restaurants, nightclubs, etc. Make your reservation.