Escorts at the Mobile World Congress in Barcelona
One of the most important fairs has arrived in Barcelona and Aphrodite Escorts is pleased to celebrate it.
Would you like to enjoy the night of Barcelona accompanied by authentic luxury escorts? If so, our ladies will be happy to accompany you.
Reservations at the best restaurants and the most exclusive clubs in the city. For more information contact us 620 306 110.
The world-class communications event Mobile World Congress is visited by thousands of people who share their taste for technological information, entertainment, the mobile and wireless industry to learn about trends of this giant industry that every year exhibits the advances and news of the companies in the sector.
At the same time the Mobile World Congress of Barcelona has been a platform for the presence of the escorts in Barcelona , to please and accompany senior industry executives, as well as visitors who are willing to enjoy a special company and relax after a strenuous day.
Have you already thought about what kind of company you want for the Mobile World Congress? Our escort agency in Barcelona can help you find the ideal assistant to go to the different events scheduled by this important fair. Tell us what your tastes and preferences are, what language you speak and we will find the right assistant for you.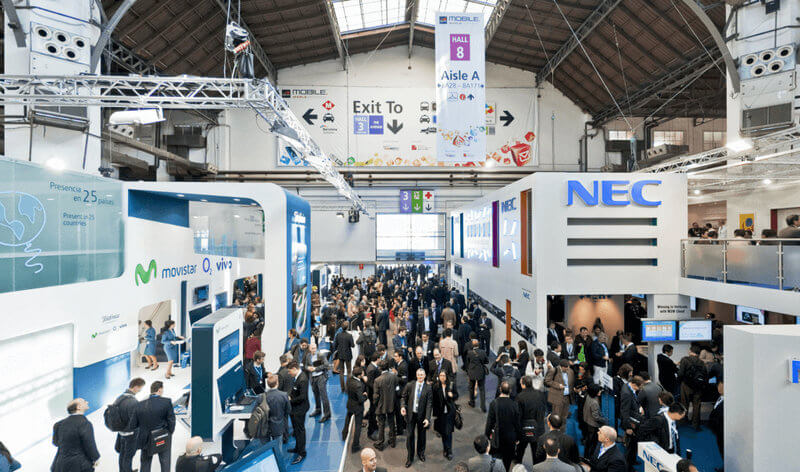 Luxury escort company in Barcelona for the Mobile World Congress
Our agency has an extensive catalog of high-standing escorts with whom you can obtain company for dinners, parties, meetings or any type of business meeting, or just finish your long day.
The high standing escorts in Barcelona who will be in the Mobile World Congress are girls with knowledge in different languages, so you will not have any inconvenience to obtain a fluid communication and interesting.
Among the services offered by the escorts in the Mobile World Congress are very extensive, erotic massages, company for various events, relaxing massages, fun, private parties and everything you want get your attendance at this great event a pleasant and fun experience.
As we mentioned before, there is no obstacle for the language, our girls are prepared to meet your wishes in the language you express.
Call us and advise with us about the type of company you are looking for to attend the events scheduled by the fair or any type of private party you plan to attend. We have a wide catalog of attendees who will be happy to accompany you.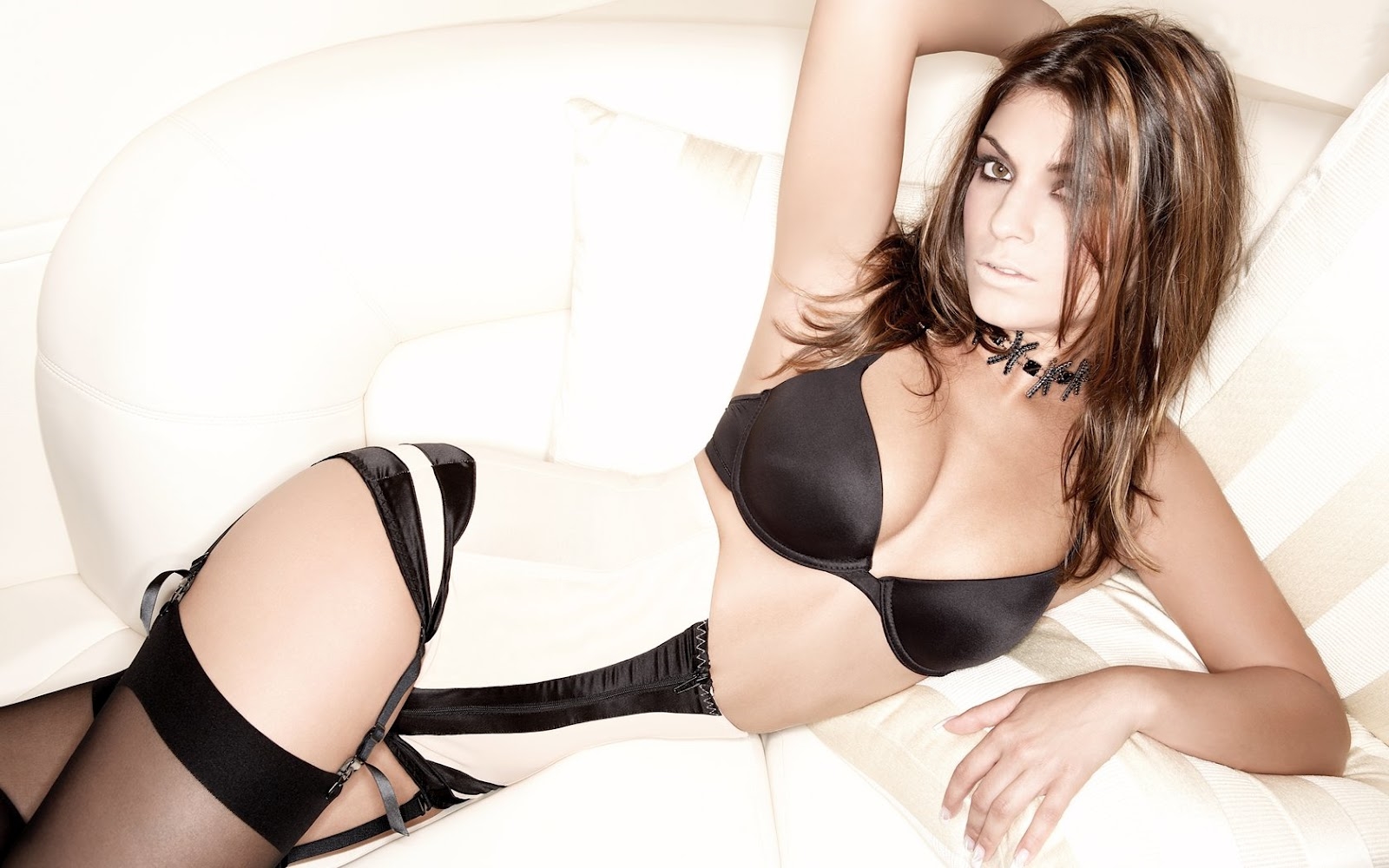 Let the beauty and elegance of our high standing escorts in Barcelona be your perfect company to enjoy the fair. Blondes, brunettes, stylized and voluptuous, but above all elegant ladies of great presence and charm, they will be in charge of making your stay in the city of Barcelona an unforgettable experience but above all very relaxing and fun.
The MWC awaits you with a day full of trends, news, an excellent company to relax after attending the different events of the fair, a relaxing massage offered by our beautiful and charming escort.
We know that your visit to the MWC in Barcelona will be a great adventure.
Do not hesitate to call us, we offer you the most absolute discretion and security so that your stay is as you have imagined.
Beauty and pleasure await you from the hand of Aphrodite Escorts.