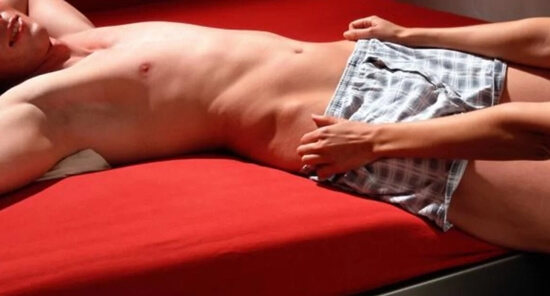 ORAL SEX WITHOUT A CONDOM
The natural French service is one of the sexual practices that men enjoy the most, since it provides them with intense sensations of pleasure and maximum excitement until they reach orgasm. This practice consists of the use of the mouth, tongue and lips to stimulate the penis producing very exciting sensations until ejaculation occurs, the difference with the complete French is that it does not end in the escort's mouth.
The sensations produced by fellatio, such as the touch of the escort's tongue, the sensation of humidity and the warmth of her mouth while they practice it, make it possible for you to reach heaven.
Our professional luxury escorts in this practice will produce unique sensations that you will not forget and as we know that it is one of the most enjoyable moments, we have companions who love to practice it, enjoying it to the fullest and making you enjoy it much more.
Enjoy a good Natural French and receive extreme pleasure
We know that fellatio requires certain knowledge and practice, therefore Natural French  is an art, doing it well is one of the greatest attributes that a luxury escort can have, since having the contact of the tongue directly with the skin and produce such exciting sensations, requires extensive experience so that the sensations produced in man are the most pleasant and exciting.
What sexual practices and fantasies can I do with a luxury escort?
There are different moments and positions in which this delicious experience can be practiced. Do it through 69, when you have a sexual encounter with the escort, one of the most suitable ways to practice Natural French is through 69, it is a position where It can be done better and it is absolutely exciting, also giving pleasure to each other.
Playing with erotic costumes, Inventing any type of game with the escort disguised as one of our fantasies is an excellent alternative to practice it. In an erotic shower, it is an excellent start to have an approach and give free rein to your fantasies, starting with a good natural French service.
Escorts who perform the Natural French service