Escort and prostitutes do not offer the same services, and this is the main difference between the two. There are even two categories among the escort with very specific characteristics that those who look for escort services in Barcelona for example, know how to differentiate very well, recognizing the costs implied by both.
This job is very confused by people in general who do not know very well the dynamics of this commercial relationship that is established between the users of these services and those who offer it, even calling these women "whores". To give a much broader idea of this trade that has become very popular especially in large cities in Europe, we are going to tell you about the differences between a whore and a escort in Barcelona .
Characteristics of the escort in Barcelona and what differentiates her from a whore : as we said before, there are two substantial differences, services and cost.
The first difference is in the meaning of the word, the term escort is of English root and means companion, whereas word whore comes from a vulgar dimension of the Latin word prostitute which means to exhibit for sale. The latter offer only sexual services, while the escort offers a much more complete and personalized service, since it offers a company for assistance to various types of events of its clients exercising a role of friendship and assistance, with special training that It allows to share activities such as shopping (personal shopper), international label events for which it is required to know different languages, chiromassages, alternative therapies, erotic massages and of course sexual services.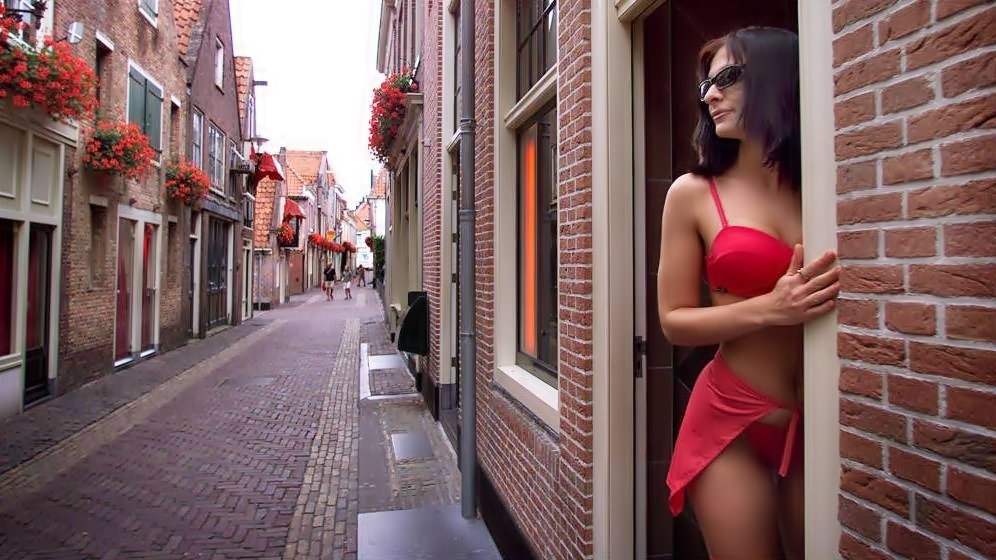 The Barcelona Escorts behave discreetly, educated and charming, with a high cultural level that allows you to accompany social parties, a complacent attitude that generates a space of total relaxation to your client, allowing you to enjoy your company in a more intimate way, maintaining confidence and discretion.
The differences are not only etymological but there is a range of comprehensive services that the escorts in Barcelona offer their clients.
There are then 5 important characteristics of the escorts, they must have:
Sensitivity to emotionally and sexually satisfy the client.
Manners: ability to behave anywhere and know very well the environment in which it will be.
Beauty and elegance
Polyglot; to be able to handle different languages, to deal with different clients and to attend events of international stature with his companion.
Education and etiquette to know how to behave at all times.